On top of my comic book work, I also write hardback books about video game history.

Go Straight: The Ultimate Guide to Side-Scrolling Beat 'em Ups
(£34.99 / Bitmap Books)
Available now on the Bitmap Books store.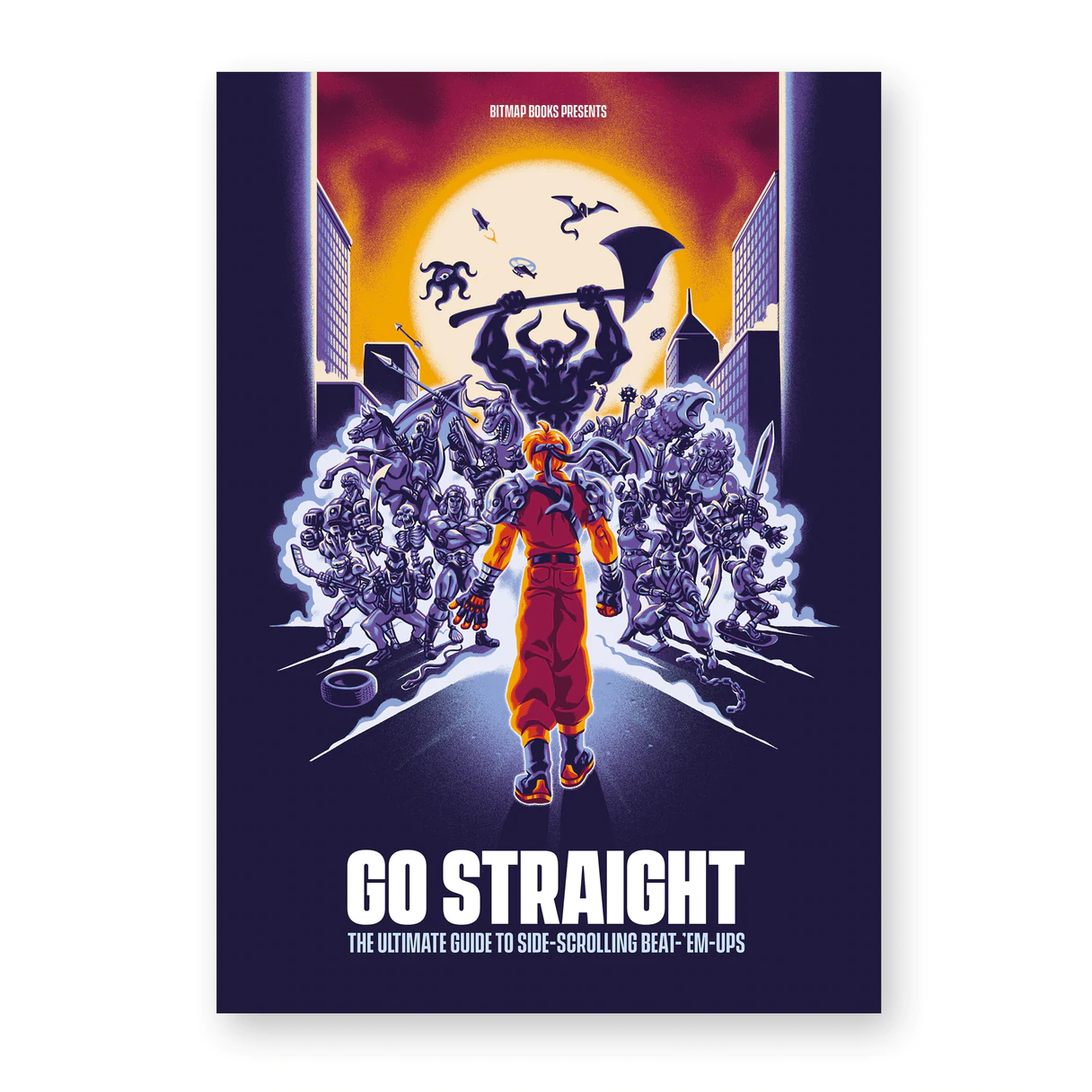 At over 450 pages, Go Straight takes a deep dive into familiar beat-'em-up legends like Double Dragon, Golden Axe, Final Fight and Teenage Mutant Ninja Turtles, as well as delving into the more obscure brawlers you just have to try, like Denjin Makai, Shadow Force and Gaia Crusaders.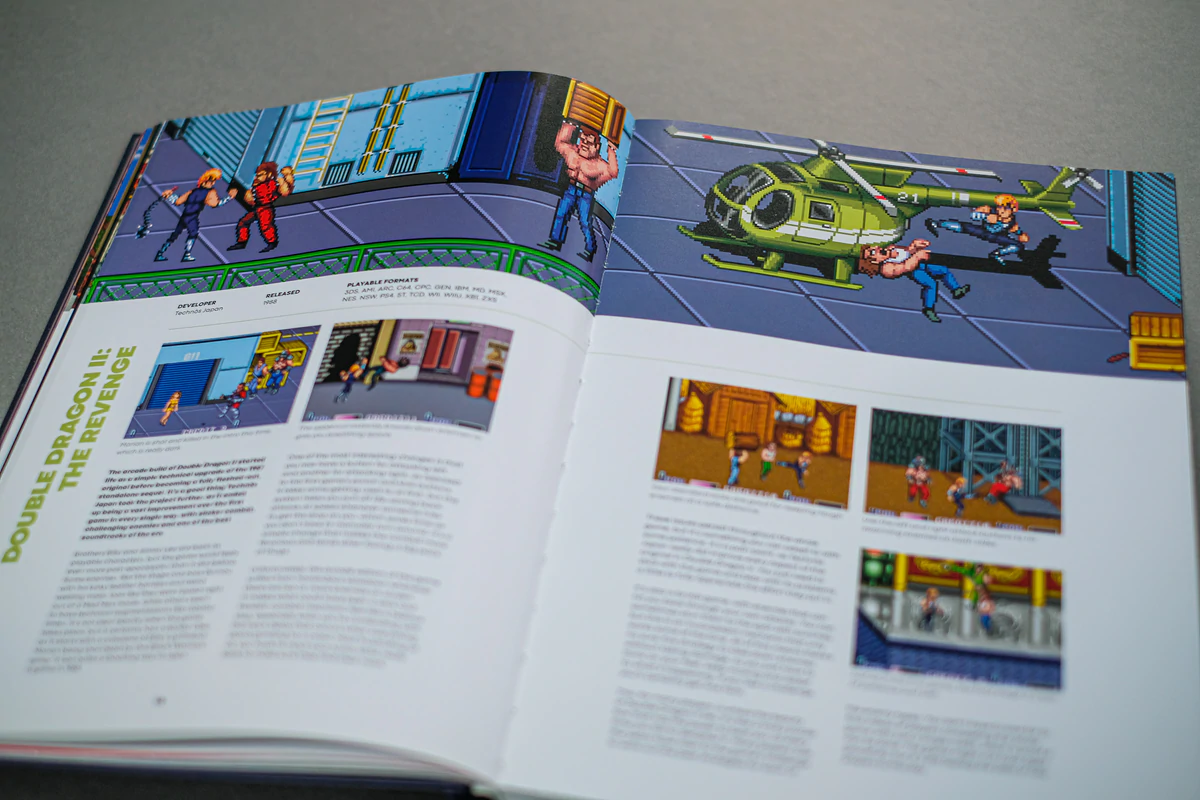 As well as reviewing each game, Go Straight features hints, tips and guides to levels and enemies. The book is packed full of screenshots, sprites and level maps, all lovingly curated and presented to Bitmap Books' usual high standards.
Get a copy from the Bitmap Books store.